Sunday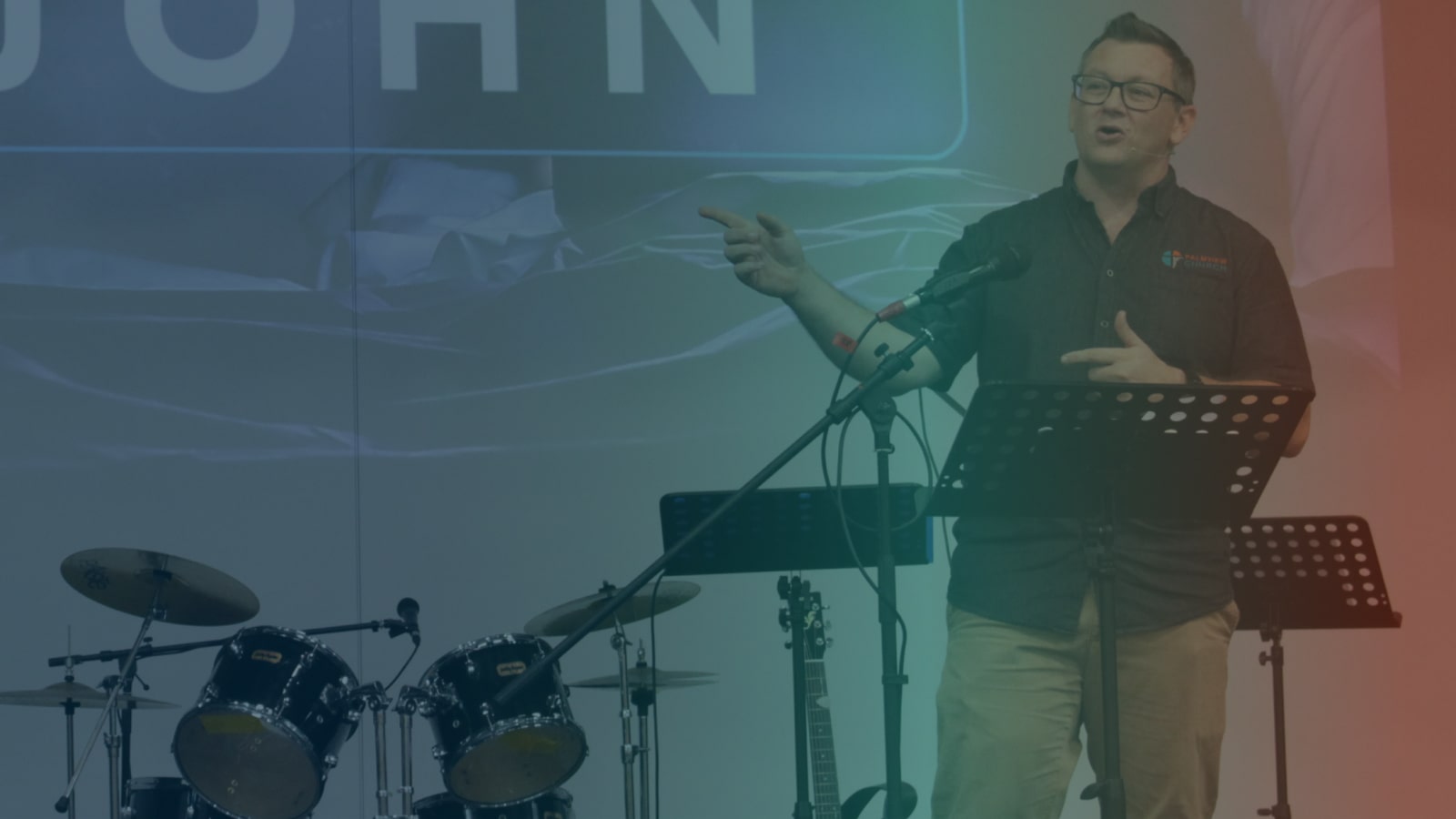 We'd love you to join us for our regular Sunday Church Service—
we meet Sundays at 4:30pm.
Our church service is a time for connecting with God and connecting with one another. Our music team leads us in singing; we pray to God; we read the Bible; and someone gives a talk unpacking and explaining the Bible. We do our best to explain what we're doing along the way so that everyone knows what's going on.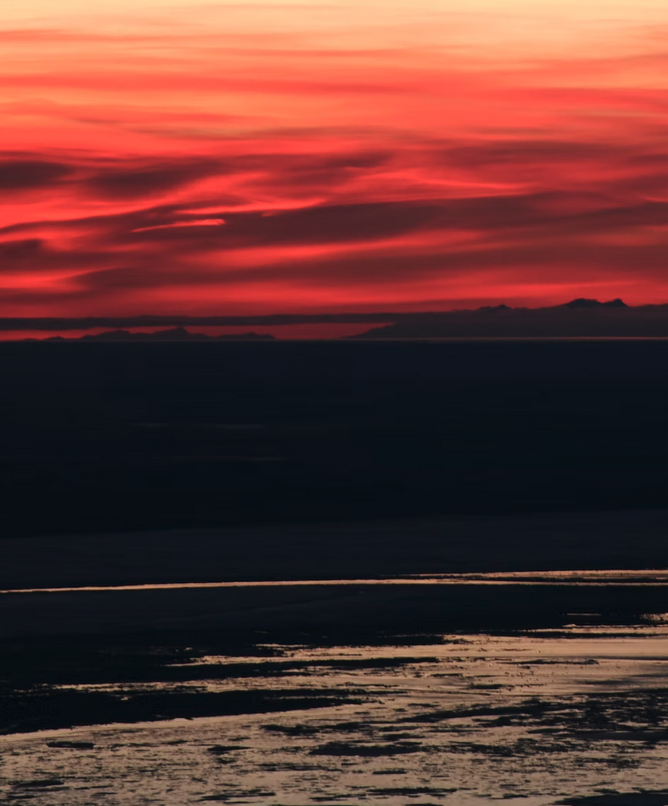 The Cost of Living (for Jesus)
School Holidays study
We will be taking a short break from our 1 Corinthians during the school holidays. During this time well be doing a short series on The Cost of Living, where we will be considering some of the passages where Jesus urges his people to count the cost of following him.
Where do we meet?
You'll find us at the new Palmview State School—
31 College Drive, Palmview QLD. Get Directions