Sunday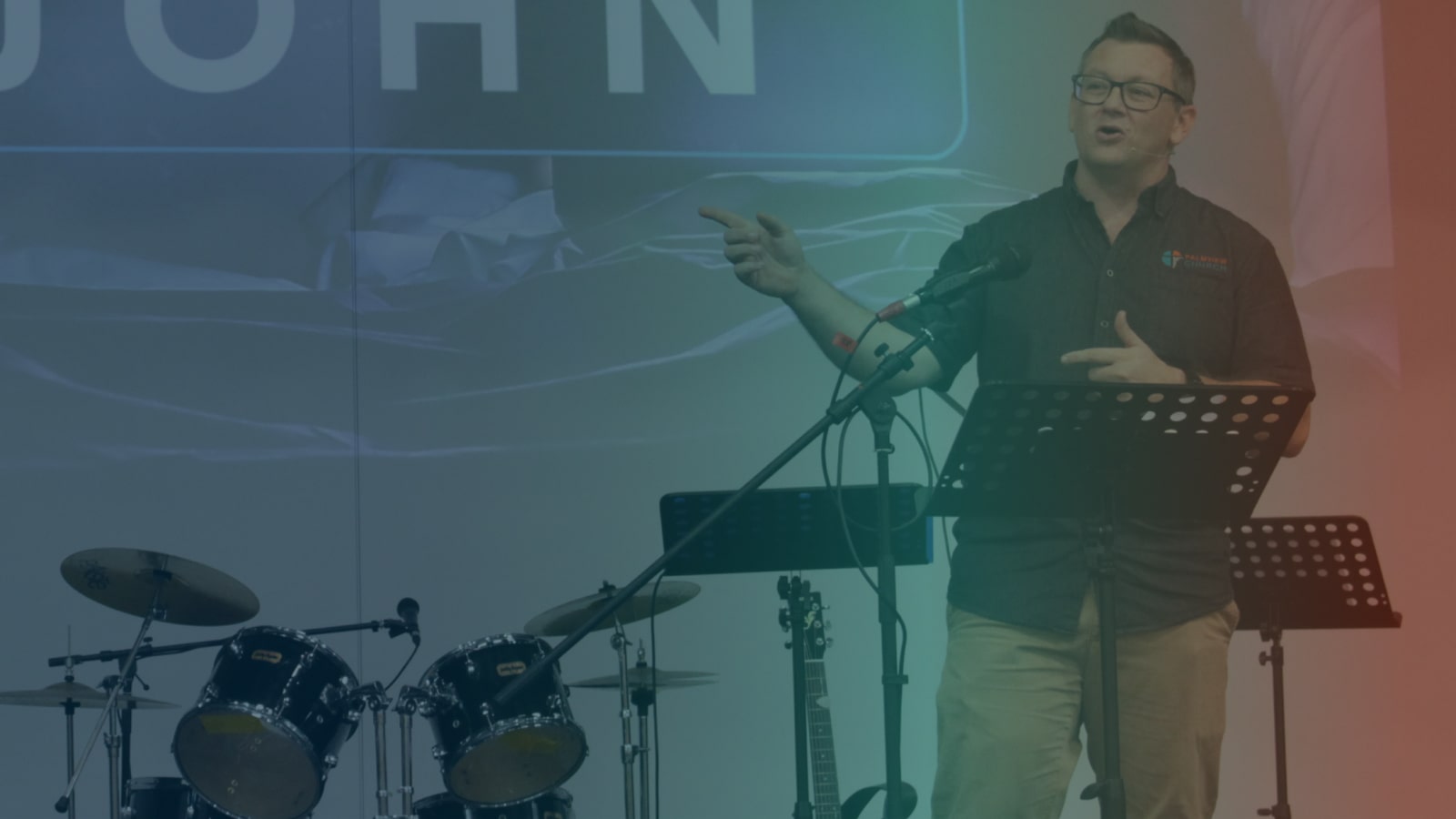 We'd love you to join us for our regular Sunday Church Service—
we meet Sundays at 4:30pm.
Our church service is a time for connecting with God and connecting with one another. Our music team leads us in singing; we pray to God; we read the Bible; and someone gives a talk unpacking and explaining the Bible. We do our best to explain what we're doing along the way so that everyone knows what's going on.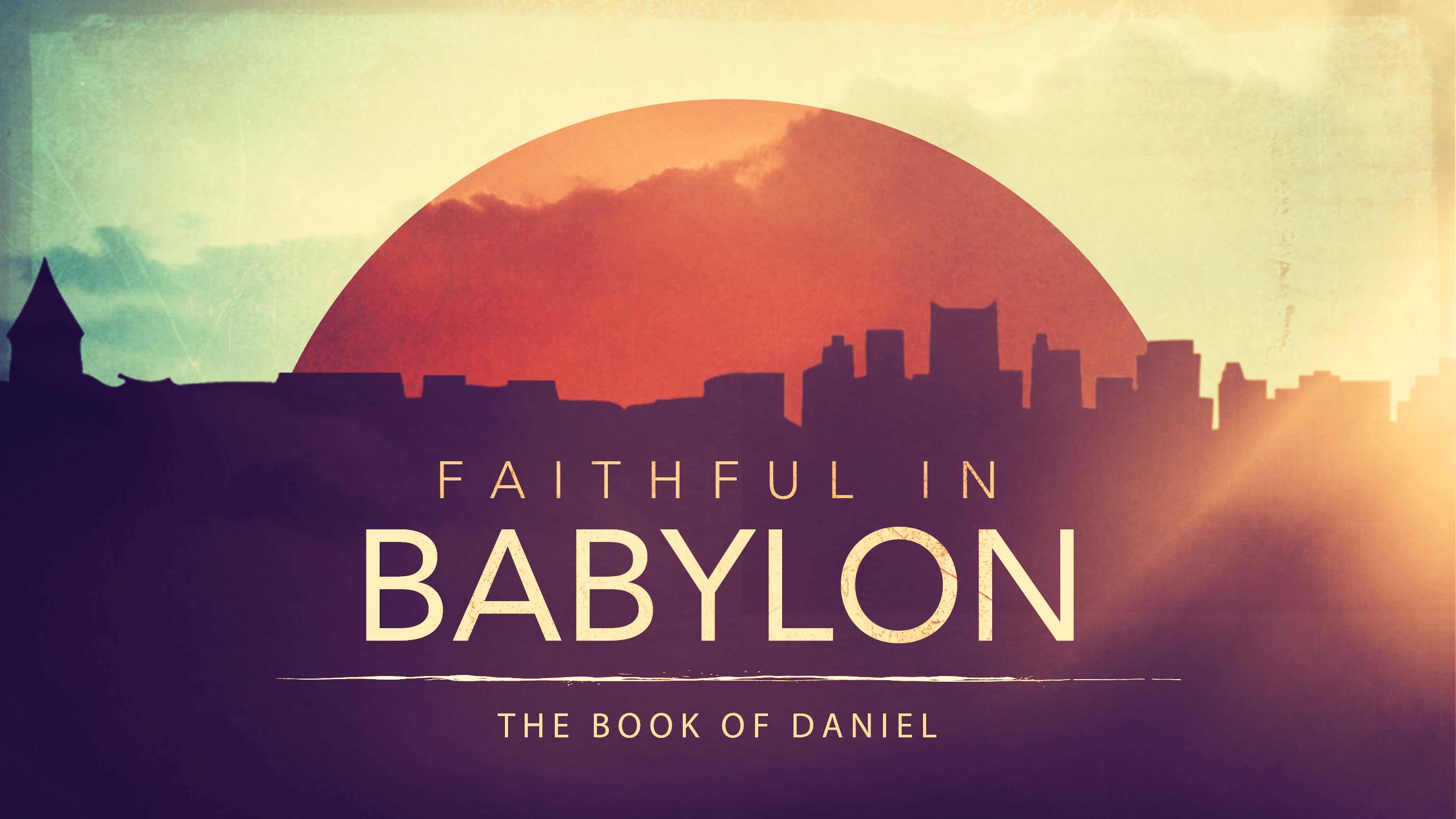 Faithful in Babylon.
April/May: The book of Daniel.
In this study we are asking the question 'so what?' Don't just ask what happened. Ask so what does this mean for us?
In this study we see the people of God living as captives in Babylon. Yet they are able to live and thrive (though often through suffering) even under the rule of a fiercely pagan nation. So what? Are Christians today not starting to experience something of the same?
Where do we meet?
You'll find us at the new Palmview State School—
31 College Drive, Palmview QLD. Get Directions