Welcome
to Palmview Church!
As a Church we want more than anything to see people established and thriving in a relationship with God through Jesus Christ, because we know— Jesus changes lives!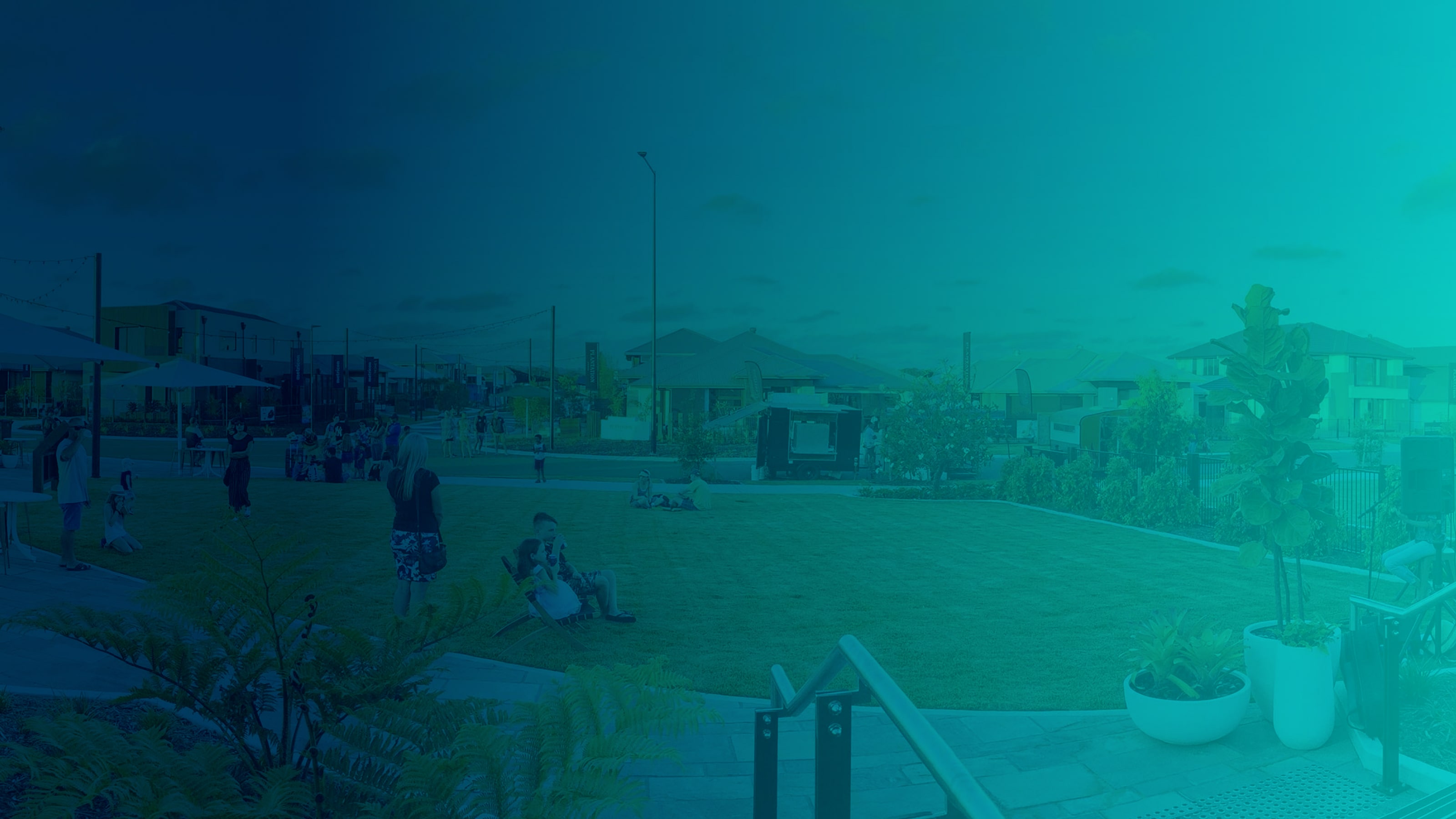 Homepage Links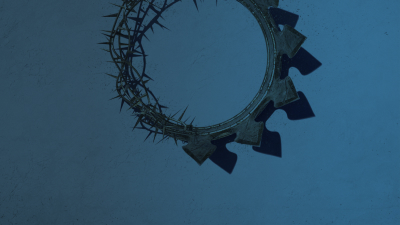 Jesus
Why is Jesus the most famous man in history? Why does our calendar revolve around him? Why do millions of people around the world call him Lord?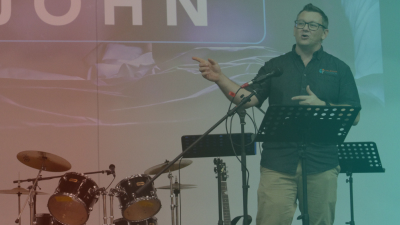 Sunday Afternoon Service
The high point of our week, our church service is a time for connecting with God and connecting with one another- we'd love you to join us!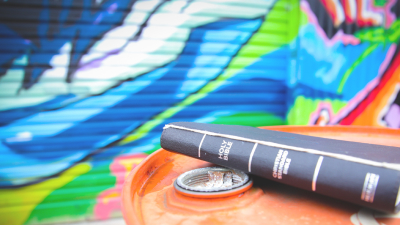 About Us
We believe that we have the greatest news imaginable— find out what.