Church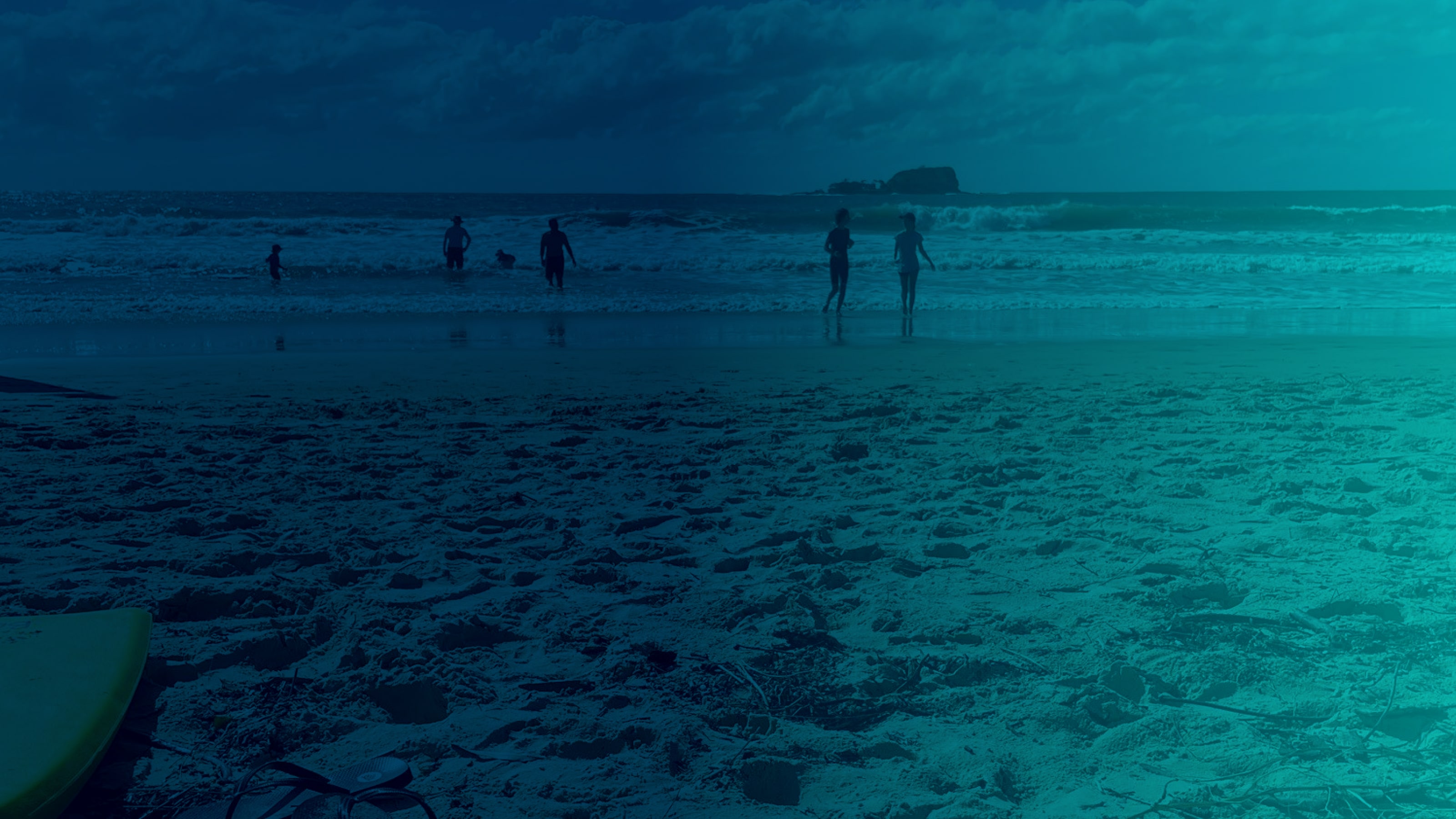 Here are some other things that happen in the life of our church, outside the Sunday Service.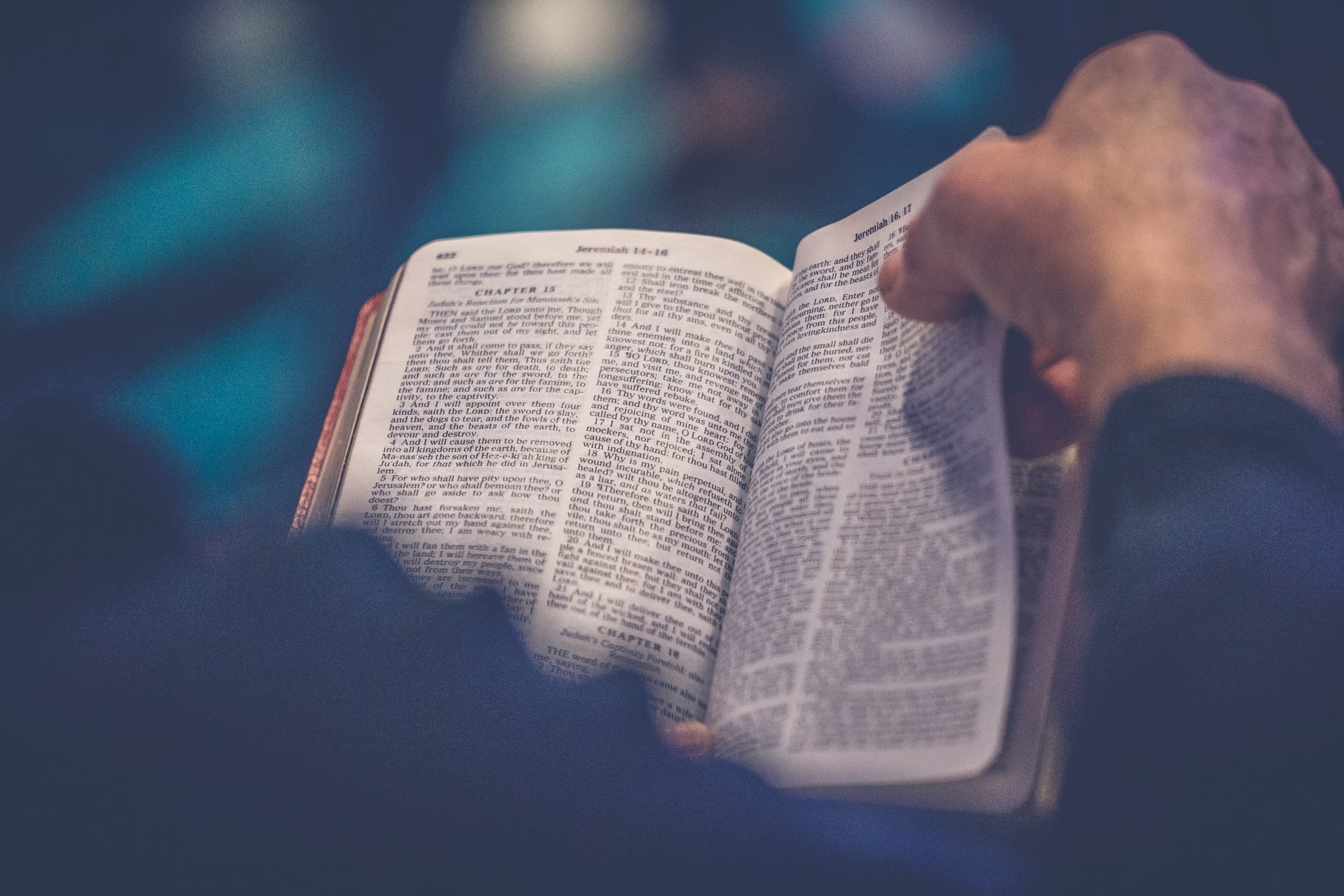 Bible Study Growth Groups
Various locations/nights weekly
We love gathering together to enjoy one another's company and encourage one another from the Bible. Our Growth Groups run each week during school terms. Contact us for more info. We'd love to have you along!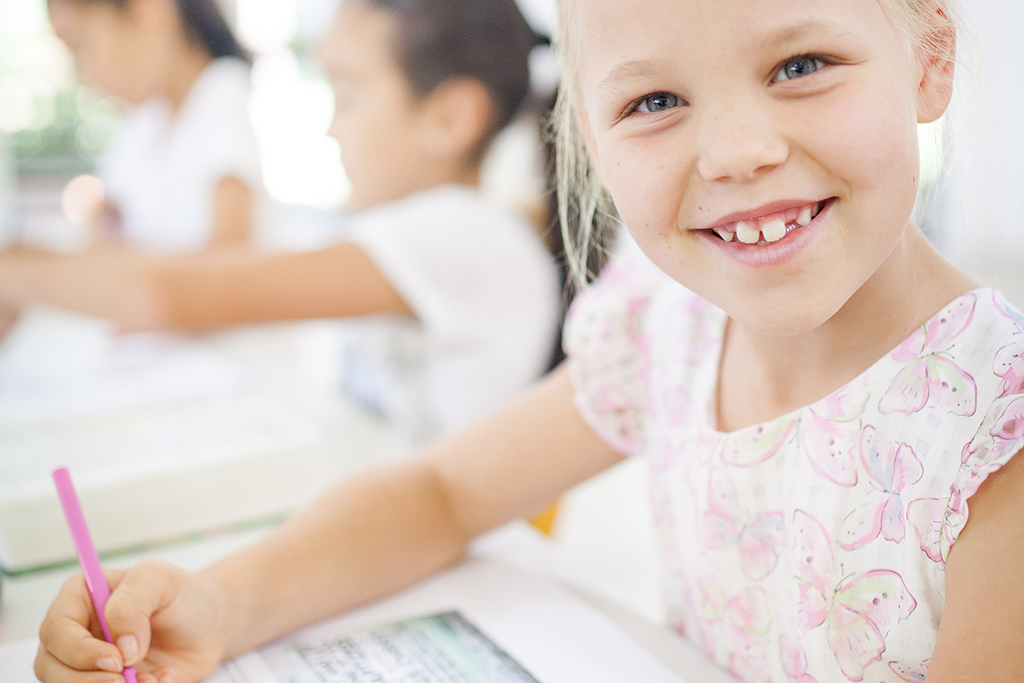 Kids Church
Sunday arvo (during the Church service)
Kid's Church is especially designed for primary aged children. Kid's Church starts half way through the church service and includes Bible stories, activities and sometimes craft— based on the scripture being taught in the Church service. All our Kid's Church teachers have Bluecards and meet Australia's child safety requirements.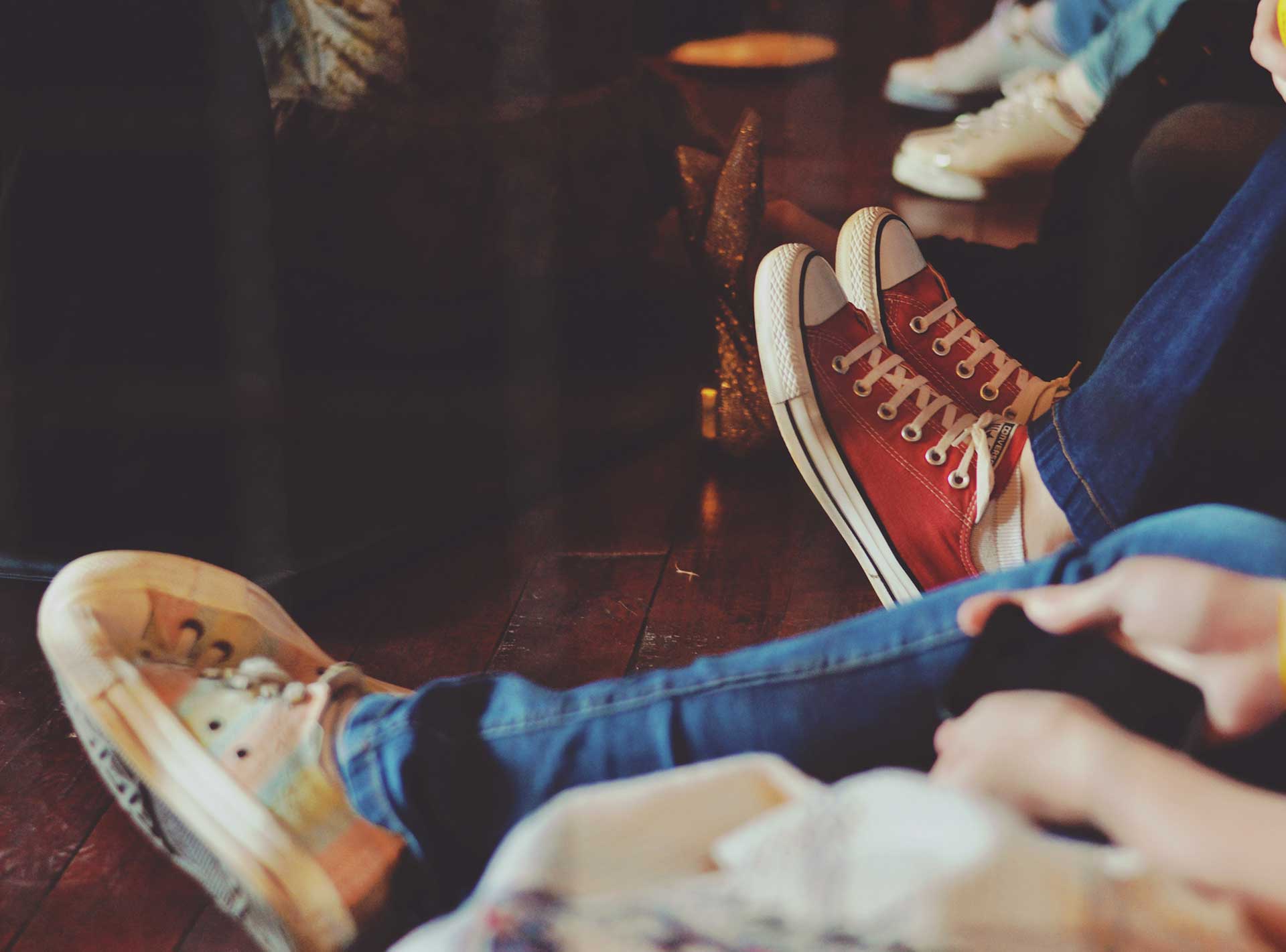 Friday Youth
Kicks off at 6:30pm Fridays
Each Friday during school terms at Maroochydore Presbyterian Church (MP), Alexandra Headland. Our Youth Group is especially designed for high school kids. We have plenty of games, a Bible talk (from the passage we are studying in church) and finish up with supper. All our youth leaders have Bluecards and meet Australia's child safety requirements.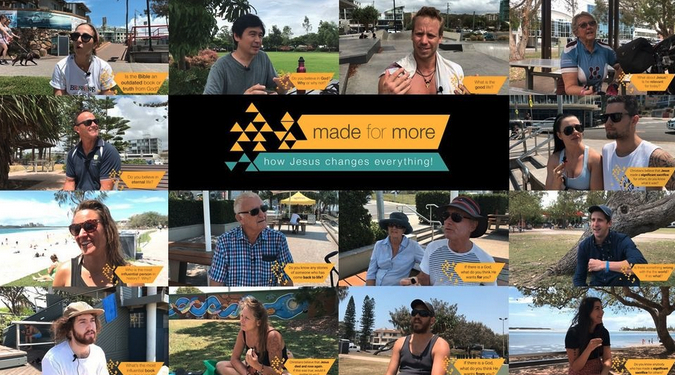 Life Course (Made For More)
Next session: starting October 2023
This four-week course is specially designed for those who are new to the church. It's a great time to meet people, ask questions, and discover how Jesus changes lives.